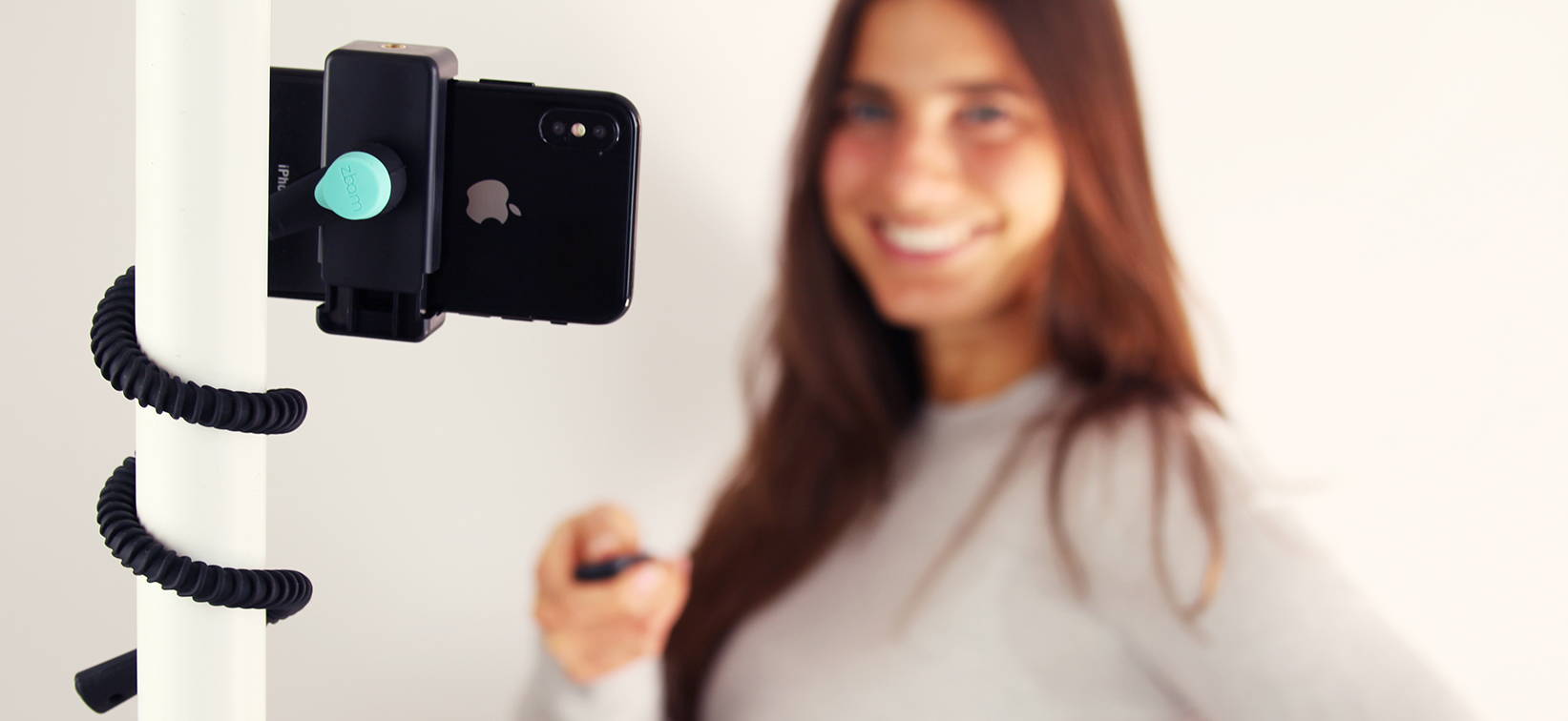 A selfie stick used to take still photographs or record a video by positioning your smartphone
beyond the normal range of the arm. The GEKKOSTICK allows you to shot from angles and
distances that are not possible with any other mount.
Included in each Gekkostick Full Pack, we've added an exclusive "Selfie Remote". Once connected, the Universal Remote Control gives you the freedom and flexibility to shoot videos or stills anywhere, Anytime!